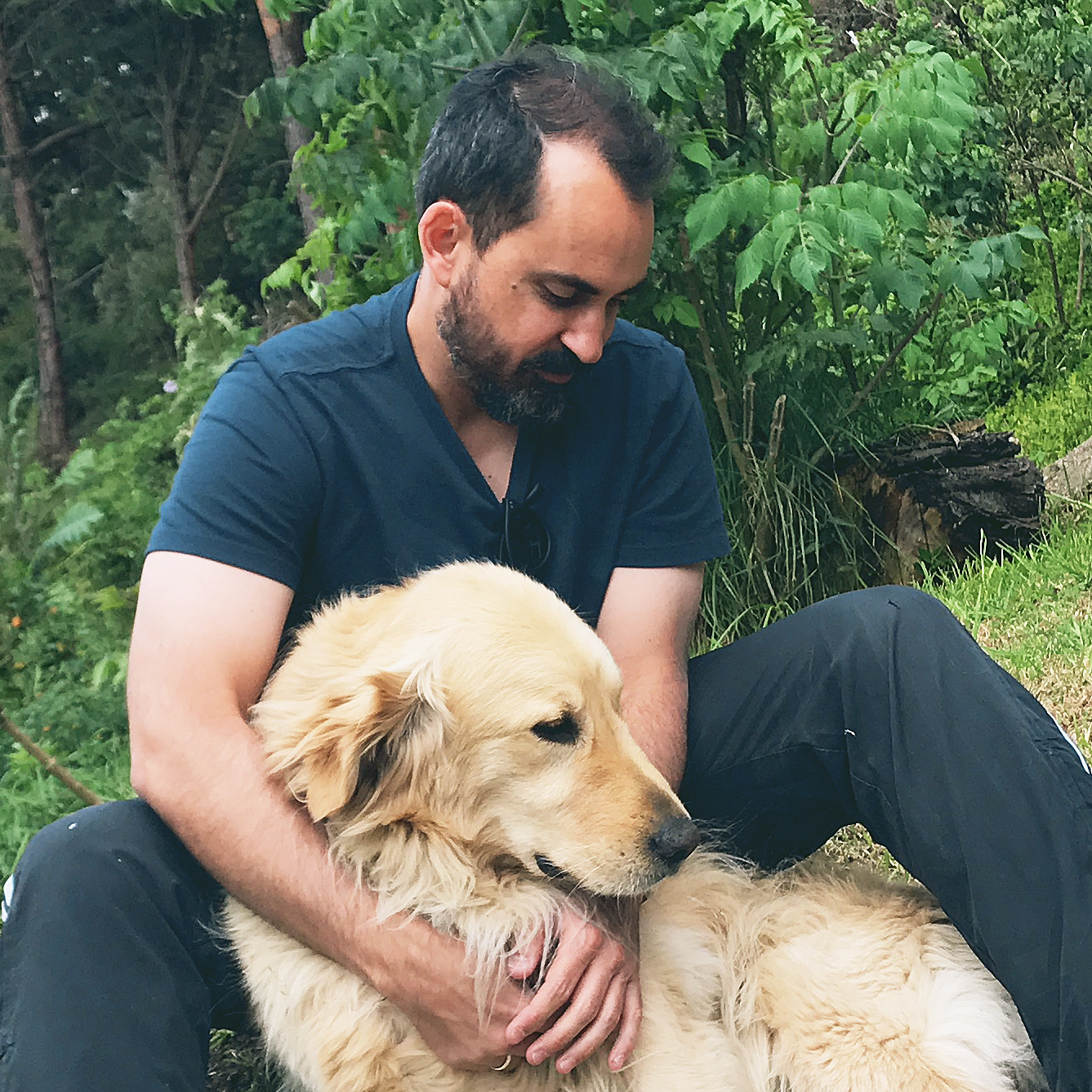 Hi, I'm Motion Graphics Designer Frank Suarez.
I'm a freelance designer and animator with a preference for 2D illustration and animation.
Whether you are a startup looking to make a video to launch your new company, or a studio that needs an extra freelance hand, I would love to work with you to bring your stories to life.